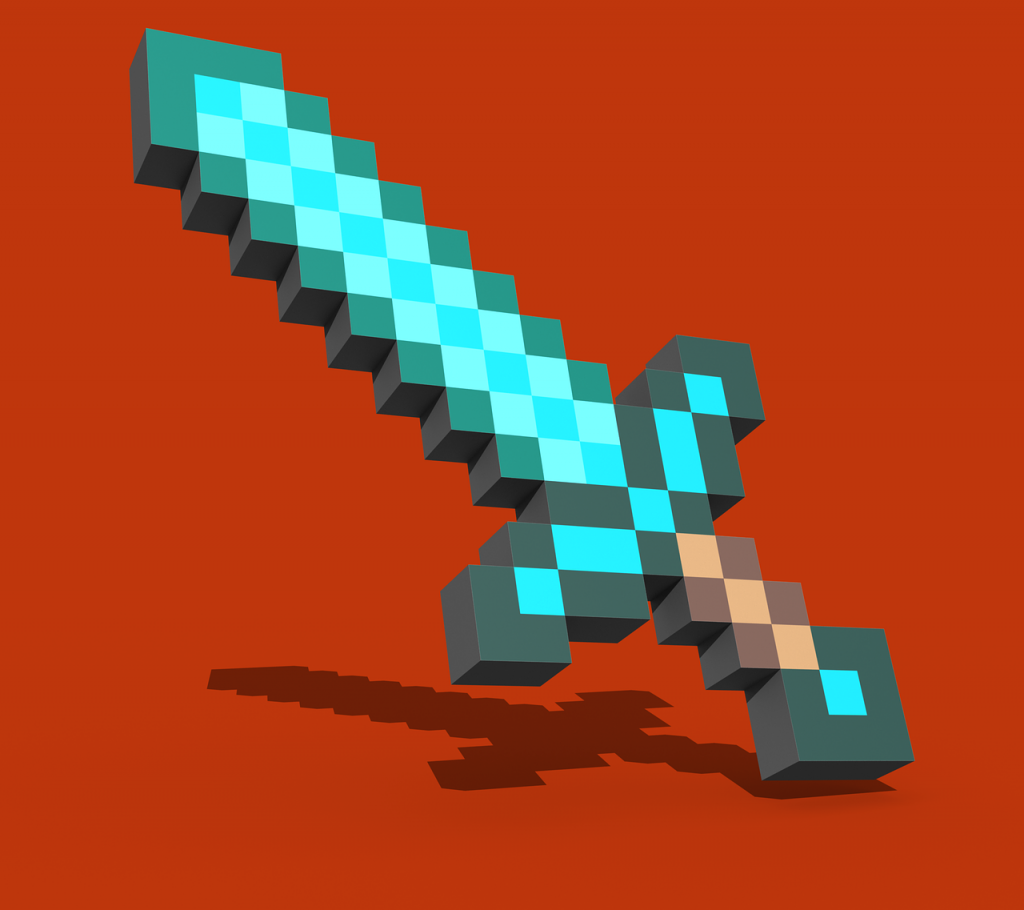 Image by Marco Eichnau from Pixabay
Minecraft Club
By Cola City Homeschoolers
All Ages — Online Playground
$7.50 — Fall Session thru November 30
Join us on Minecraft, the most popular online sandbox construction video game.  We are offering a private, secure server for homeschoolers to get together and build, adventure, craft, and learn. This program is being moderated by Cola City approved volunteers. The moderators will not be "on duty" at all times, but will have access to the activity log in order to monitor and ensure everyone is adhering to the rules of fair play. 
Participants will be need to download the tools and are expected abide by club code of conduct. Parents are encouraged to monitor your participant and keep in touch with the club faciliators.
Java edition on a PC (You'll have to buy the game for $26.99, if you don't already have it)
Discord (free voice chat app) server for kids to chat while they play or just stay in touch 

Code of conduct/good gamer manners required

Possible competitions/ challenges for in game prizes

Participants will be assigned a private locker room where they can store items while they're away
Start by filling out an entrance application so we can ensure the participants understand good gaming etiquette and we have contact info for parents.  We want to make sure everyone stays safe and has fun.  An orientation class on online security and safety will be included to emphasize the importance of never sharing personal information online to strangers, how to be courteous and resolve conflicts with other players, and in general teach our kids about how to safely game online.  
Monthly build challenges

Hide 'n Seek meet-ups inside the game
Parkour Course
Player-vs-Player Arena
Small Group Sundays
NEW for Fall 2021: Gamer Club Only for participants who want to chat while playing various online games. It's a chance to "meet" other local homeschoolers. Our dedicated Discord server is open to gamers of all types.
We offer channels dedicated to Roblox, Fortnite (and other first person shooter games), MMOs (like World of Warcraft, Star Wars Old Republic, ect), Among Us (and other party games), Console gaming (xbox, PS, Nintendo), Tabletop RPGs (Dungeons and Dragons, Pathfinder, ect), as well as social channels open to all players, with an orientation to all new players requiring understanding of our code of conduct, as well as adult oversight of all channels.
Contact Club Moderators: Ray Vanderhoff or Kira Vanderhoff
Local homeschool parents, Ray and Kira Vanderhoff are avid game enthusiasts who promote the many social and educational benefits of Minecraft.
Click here to join Minecraft Club or Gamers Chat Club: