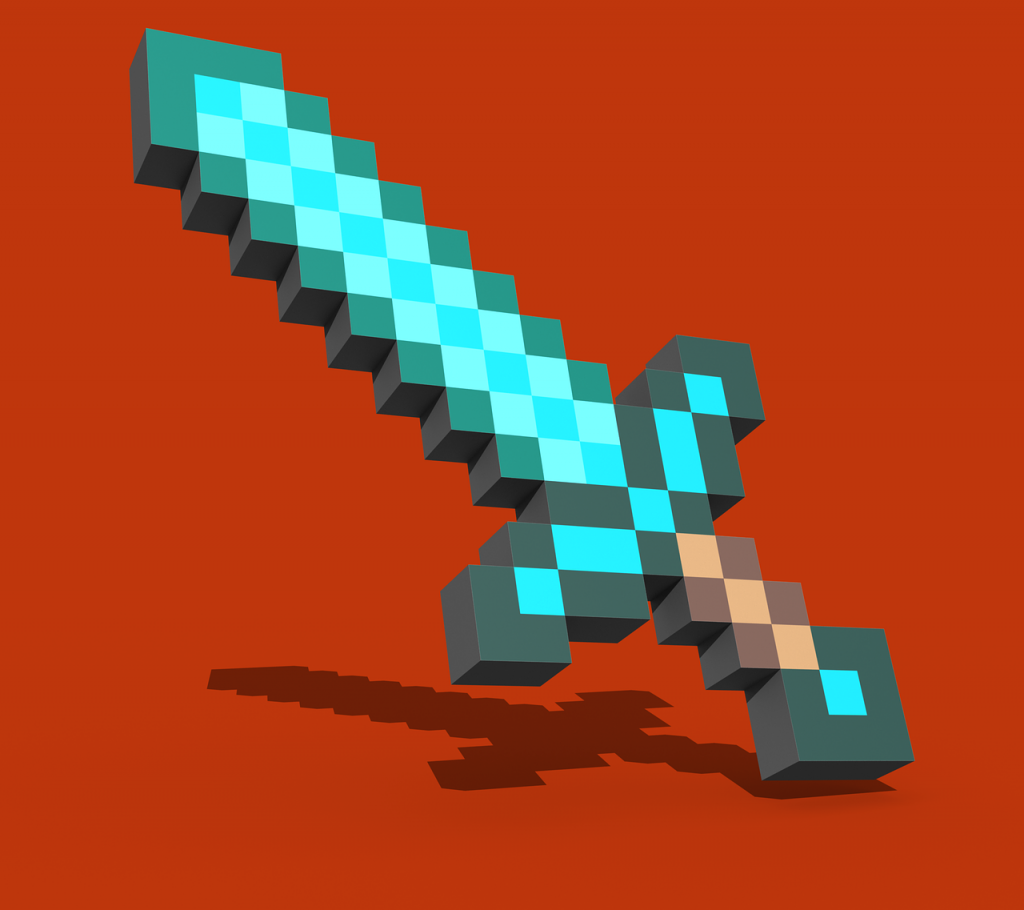 Image by Marco Eichnau from Pixabay
Minecraft/Gamers Club
By Cola City Homeschoolers
All Ages — Online Playground
Note: Our private dedicated Minecraft server has been discontinued due to lack of interest. We are continuing the Online Gamers Club with private discord channels for our local homeschool community to connect safely online.
Gamers Club: Gamer Club Only for participants who want to chat while playing various online games. It's a chance to "meet" other local homeschoolers. Our dedicated Discord server is open to gamers of all types. Whatever games you're playing–you can connect with other homeschoolers who share your interests.
We offer Discord channels dedicated to Roblox, Fortnite (and other first person shooter games), MMOs (like World of Warcraft, Star Wars Old Republic, ect), Among Us (and other party games), Console gaming (xbox, PS, Nintendo), Tabletop RPGs (Dungeons and Dragons, Pathfinder, ect), as well as social channels open to all players, with an orientation to all new players requiring understanding of our code of conduct, as well as adult oversight of all channels.
Contact Club Moderators: Ray Vanderhoff or Kira Vanderhoff
Local homeschool parents, Ray and Kira Vanderhoff are avid game enthusiasts who promote the many social and educational benefits of Minecraft.
Click here to join Gamers Chat Club: