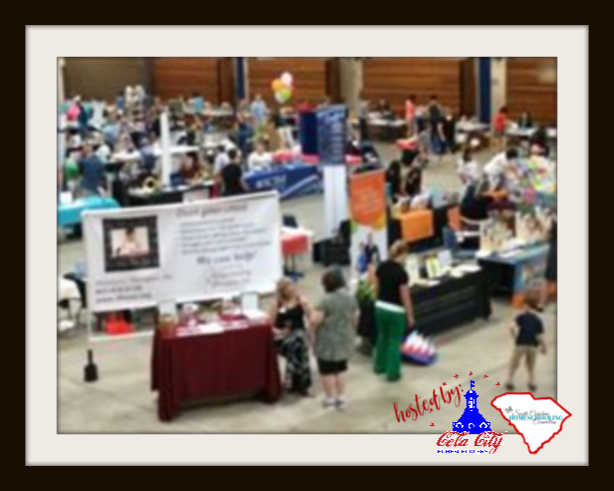 Homeschool Expo will return in 2021!
More details coming soon
If you're considering homeschooling, new to homeschooling or you're an experienced homeschooler–this is the event for you!  Cola City is an inclusive resource for all homeschoolers, regardless of religious preference, ethnic background, lifestyle choice, political affiliation or educational philosophy. This Expo promotes resources that include all varieties of homeschools.
Local Services and Products
When we say local, we mean local to South Carolina. Accountability Associations, support groups, resource centers, sports programs, special needs testing and services, music classes, art programs, and lots more educational opportunities! Plus, home business opportunities and fundraisers.
Used Books and Handmade Items
Everyone loves a good book sale. This Homeschool Expo invites homeschoolers with Used books, resources, and curriculum. Find the books you're looking for–and talk to someone who has used it to see how it worked for them.
 Demos and Interactive Presentations
Live demonstrations from local groups and programs. Hands-on, interactive activities, too.