Expo Vendors 2023
 We appreciate all these vendors for participating in this year's Homeschool Expo. Check out the links below to find out more about their programs and services. 
See you at Jamil Temple, 206 Jamil Rd, Columbia, SC 29210
Saturday, June 24 from 10am-4pm
Admission is FREE -- Open to the Public
Host Organizations and Premiere Vendors & Sponsors
Cola City Homeschoolers
An inclusive network for social and educational opportunities for homeschoolers.
Check out our interest clubs and field trips.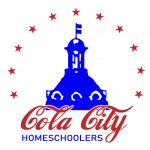 The SC Homeschooling Connection
A free resource hub promoting awareness of the achievements, philosophies and issues in homeschooling in South Carolina and beyond.

The SC Homeschool
Accountability Association
This affordable accountability organization will be offering advice and encouragement at the Expo Help Desk.
Stop by with your questions!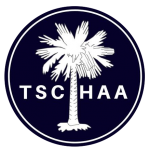 BJU Press--Homeworks by Precept
BJU Press Homeschool is a publisher of K-12 textbooks and video courses for homeschool families. HomeWorks by Precept is a partner with BJU Press Homeschool because we share their core values of Biblical worldview, academic excellence, and critical thinking.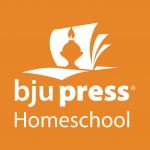 Participating Programs, Products and Services
HERO Homeschoolers
based in Irmo providing supportive activities and resources designed to benefit all home educators in the greater Columbia area regardless of religious preference, political affiliation, ethnic background, family structure, or educational philosophy.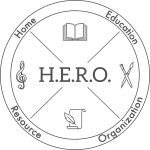 Sponsors, Vitually Supporting the Expo
Be sure to visit their website to find out more about the opportunities and resources available for homeschoolers.
Submit A Vendor Application
Ready to promote your program, product or services to the homeschool community? We'd love to have you at Homeschool Expo 2022! 
Go to Expo Main Page
Get all the up-to-date information
about this fantastic event.
Shoppers' Guide, Volunteers Wanted
and Virtual Workshop Registration
Coming Soon!