Expo Vendors 2021
 We appreciate all these vendors for participating in this year's Homeschool Expo. Check out the links below to find out more about their programs and services. 
See you at Jamil Temple, 206 Jamil Rd, Columbia, SC 29210
Saturday, June 26 from 10am-4pm
Admission is FREE -- Open to the Public
Host Organizations and Premiere Vendors & Sponsors
2-Land Comics
A family friendly comic book that addresses mental health and anti-bullying. There is no profanity or explicit images and it encourages students that if they believe in themselves.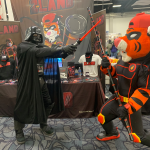 Palmetto Homeschool Association
An Option 3 Accountability Association.
Our goal is to provide the integrity and support you need with
all the freedom you deserve.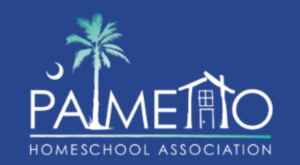 Faith-based, Classical Co-op and resource center equipping the next generation of homeschoolers.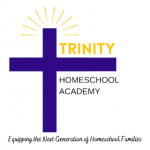 Inteletravel.com
Own your Own Business Working from Home or Remotley As a Independent Inteletravel Travel Agent Part Time Or Full Time A Tremendous Investment And A Super Affordable Startup Cost, And So Very Much More!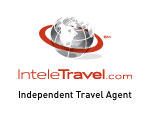 Charleston Southern University
A 4 year, Christian university located in Charleston, SC. Offers over 60 undergraduate programs and D1 athletics.

The Richland Library Education Studio
Offers a robust collection of educational resources and materials for families, tutors, and teachers. Find out available resources even without a county library card!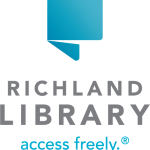 BJU Press--Homeworks by Precept
BJU Press Homeschool is a publisher of K-12 textbooks and video courses for homeschool families. HomeWorks by Precept is a partner with BJU Press Homeschool because we share their core values of Biblical worldview, academic excellence, and critical thinking.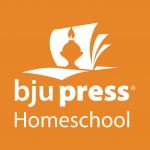 Midlands Technical College 
A forward-thinking, proactive college that believes in real-world experiences and hands-on training in a diverse atmosphere. Redefining what a technical college is, we are the real deal.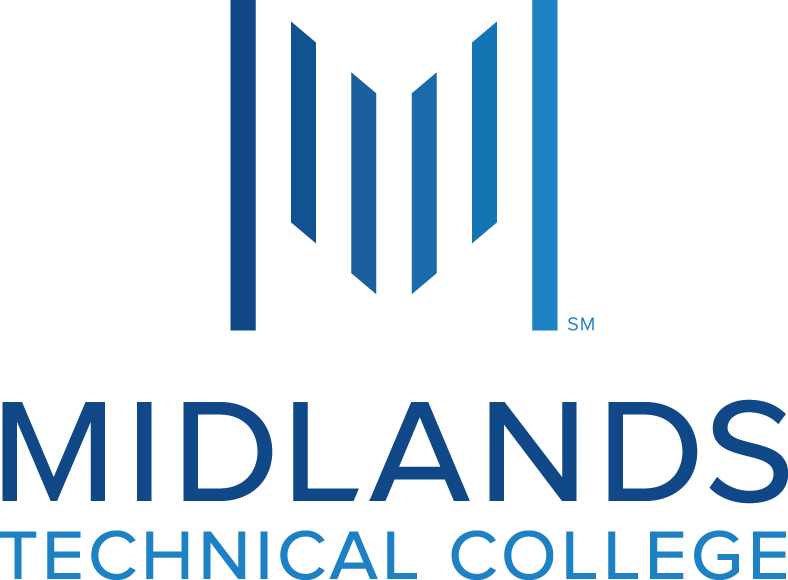 SC Governor's School for Science & Math
GSSM seeks out and advances South Carolina's most talented and motivated students and offers them a transforming STEM education. Now offering a synchronous online diploma track!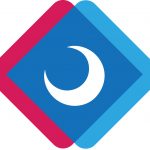 Participating Programs, Products and Services
Encompass Homeschool
Allows you to use your choice of curriculum, your style of teaching, all while fulfilling the Option 3 requirements in the state of South Carolina.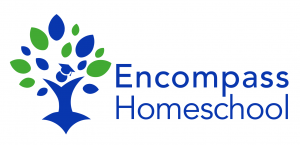 Celestial Stars Arts Academy
Provides a professional atmosphere within a Christian environment to train students through creativity and individuality to aspire to their greatest potential as a dancer, and as a member of society.

Sponsors, Vitually Supporting the Expo
Be sure to visit their website to find out more about the opportunities and resources available for homeschoolers.
Breakthrough Homeschooling
Homeschool Consultant equipping and empowering the home educating mom! Find resources for 5 areas of support at our new membership portal: The Homeschooler's Table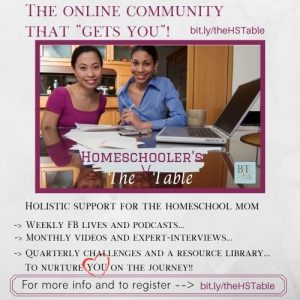 The Hands-on Homeschool Virtual Co-op Provides done for you, on-demand classes in the enrichment areas of Music, Art, STEM & PE that are adaptable for the whole family.
Plan your best homeschool year, yet!

Submit A Vendor Application
Ready to promote your program, product or services to the homeschool community? We'd love to have you at Homeschool Expo 2021! 
Go to Expo Main Page
Get all the up-to-date information
about this fantastic event.
Shoppers' Guide, Volunteers Wanted
and Virtual Workshop Registration
Coming Soon!