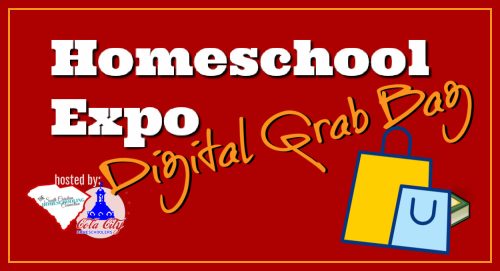 You know how you go to conferences and they hand you a goody bag when you check in?
Well, this year–we're offering our goody bag as a digital offer. It's available for coming in-person AND also available for virtual attendees too!
Over 20 Special Offers, Discounts and FREEBIES!
Delivered right to your inbox, so you don't lose it
And enjoy at home, with a cup of coffee or glass of sweet tea
Get your FREE Digital Grab Bag here: Click HERE
Revisit the Virtual Vendor Hall 2023 for dozens more great resources and opportunities to get connected!