Take a Hike @SC State Parks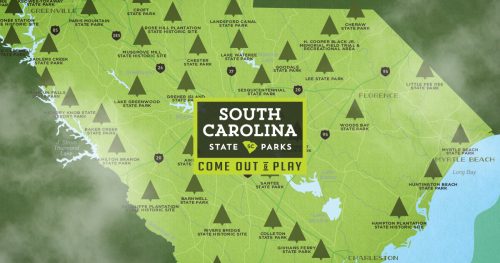 FREE ADMISSION TO ALL SC STATE PARKS – Friday, November 25!  Including FREE historic home tours!
This year on Black Friday we challenge you and yours to #OptOutsideSC and enjoy South Carolina's state parks.
Admission will be free at state parks in South Carolina on Friday, November 25 — including tours at our three historic homes. The promotion encourages people to spend some time in the great outdoors the day after Thanksgiving!
Reservations may be made for historic home tours:
Enjoy some time in our parks, on us.  Make sure to post pictures to social media using the hashtag #OptOutsideSC.
We hope to see you in a SC State Park!
Happy Thanksgiving!
Consider this great gift idea (or ask for it!) SC State Park Passport is a great way to explore SC. Plan your own adventures and spend more time outdoors this year. Get a State Park Adventure Book to create a journal keepsake of your progress. Digital or Hardcopy with our referral link.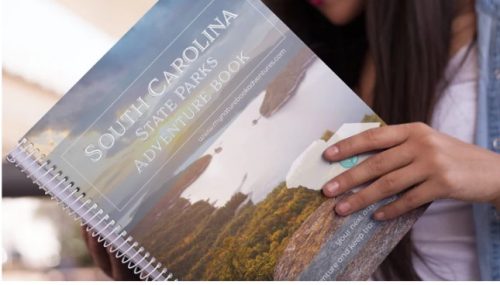 Related Events