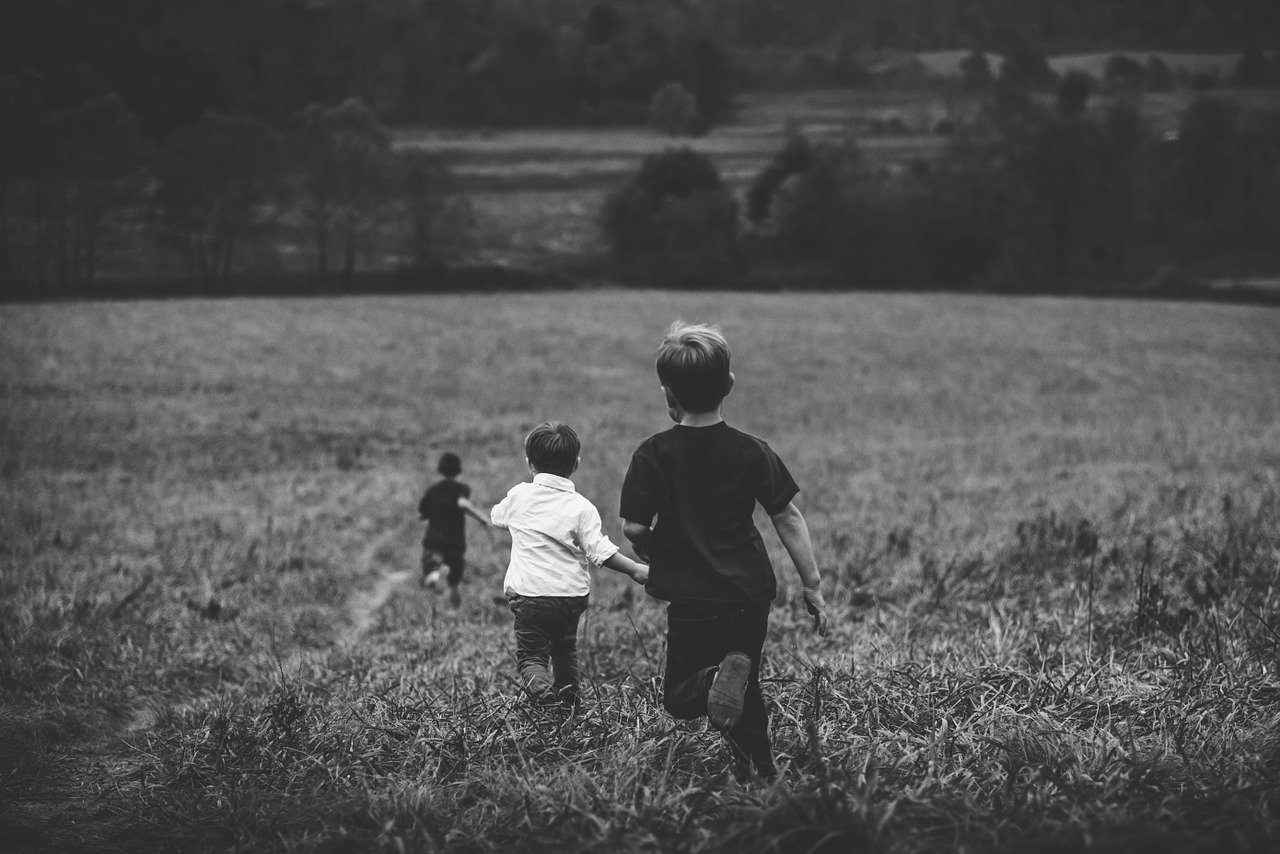 Boys Club
by Cola City Homeschoolers
Elementary Ages — Free to join
Looking for social interactions for your young fellas to meet-up? Come on out to Boys' Club where we can do fun things together and build friendships!
No cost to sign up for club activities. Pick and choose the activities that you wish to attend. Some activities will have fees.
Got more ideas?
Contact Naima Lewis to collaborate about Boys' Club activities: (919) 475-5532
colacityinfo@gmail.com
Sign up on this form to be notified about Boys' Club meet-ups.